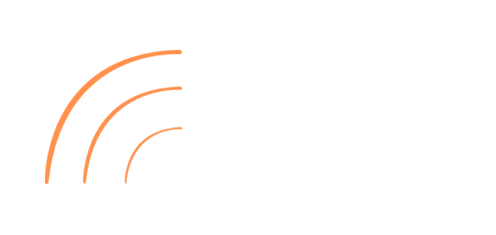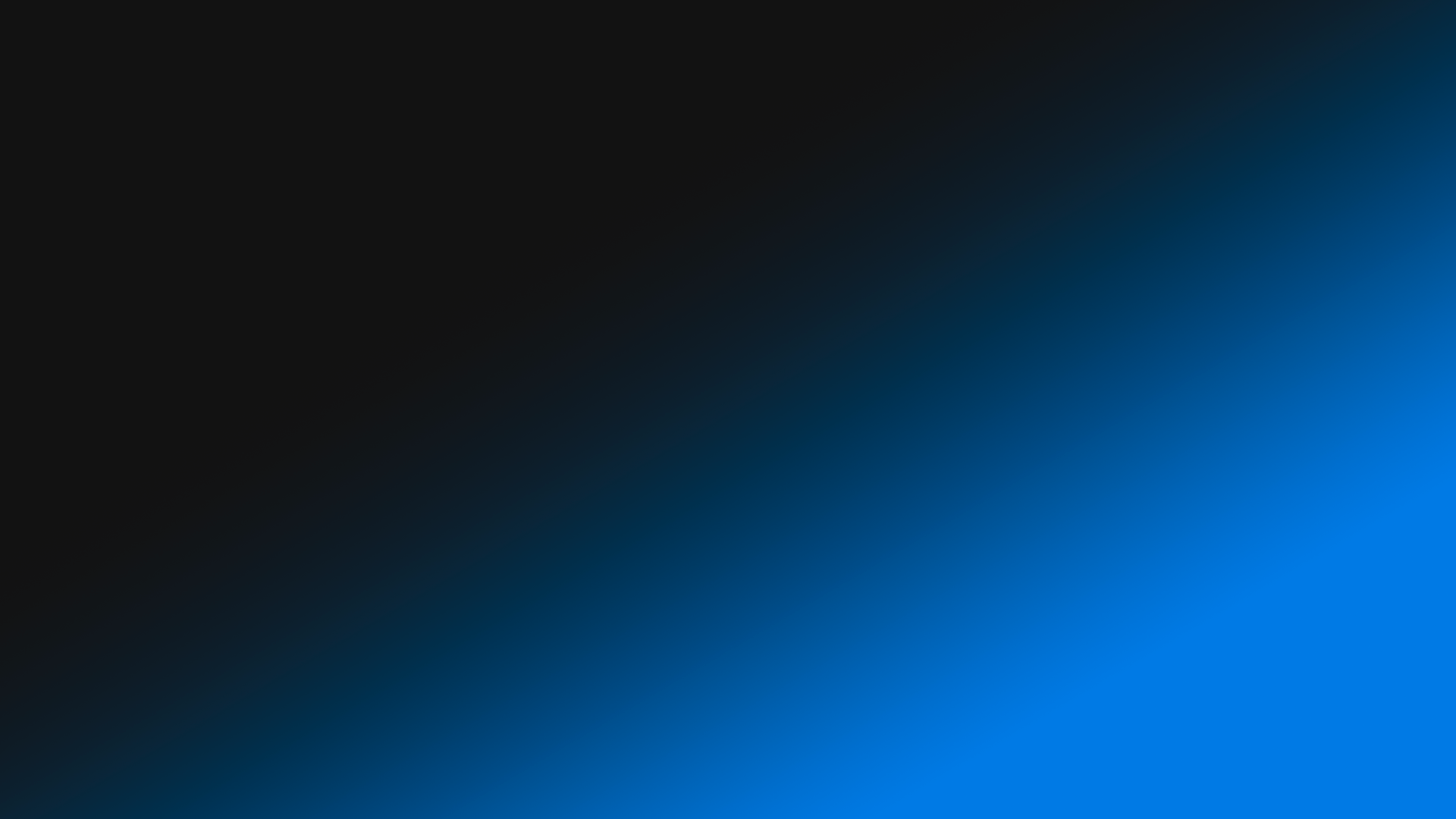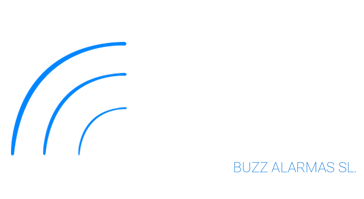 Zero Drama by Buzz Alarmas: Elevating CCTV and Access Control Solutions
At Zero Drama, our mission is to provide reliable and efficient security solutions for private homes, businesses, and complex buildings. With our expertise in CCTV installation and Krypto access control systems, we aim to bring peace of mind to our valued clients.
What We Offer:
We specialize in the installation of cutting-edge CCTV security systems and Krypto access control solutions. Whether you need to safeguard your residential property, protect your business premises, or secure a large complex building, our team of experts is here to assist you.
Target Audience:
Our services cater to a wide range of clients, including private homeowners, small to medium-sized businesses, and large-scale complex buildings. We understand the diverse security needs of our customers and tailor our solutions accordingly.
What Sets Us Apart:
At Zero Drama, we pride ourselves on delivering top-notch quality and exceptional service. With over 20 years of industry experience, we have successfully completed numerous projects, including comprehensive installations of 16 cameras and access control systems for complex buildings. Our track record speaks for itself, demonstrating our commitment to excellence and customer satisfaction.
Our Approach:
We believe in providing security solutions without the unnecessary drama. Our team of skilled professionals works diligently to ensure seamless installation and optimal performance of our CCTV and access control systems. We prioritize efficiency, reliability, and user-friendly operation to give you peace of mind and a secure environment.
Brand Values:
At Zero Drama, we uphold a strong sense of professionalism, integrity, and reliability. Our focus is on delivering outstanding results while keeping the process hassle-free for our clients. We value your trust and strive to exceed your expectations at every step.
Join numerous satisfied customers who have entrusted their security needs to Zero Drama. Contact us today for a consultation or to discuss how we can tailor our CCTV and access control solutions to meet your specific requirements. Experience security without the drama with Zero Drama.