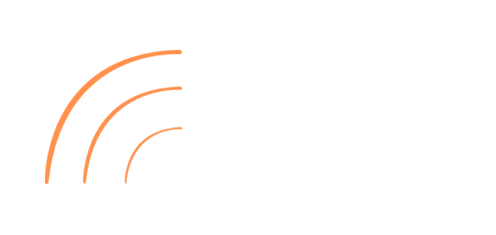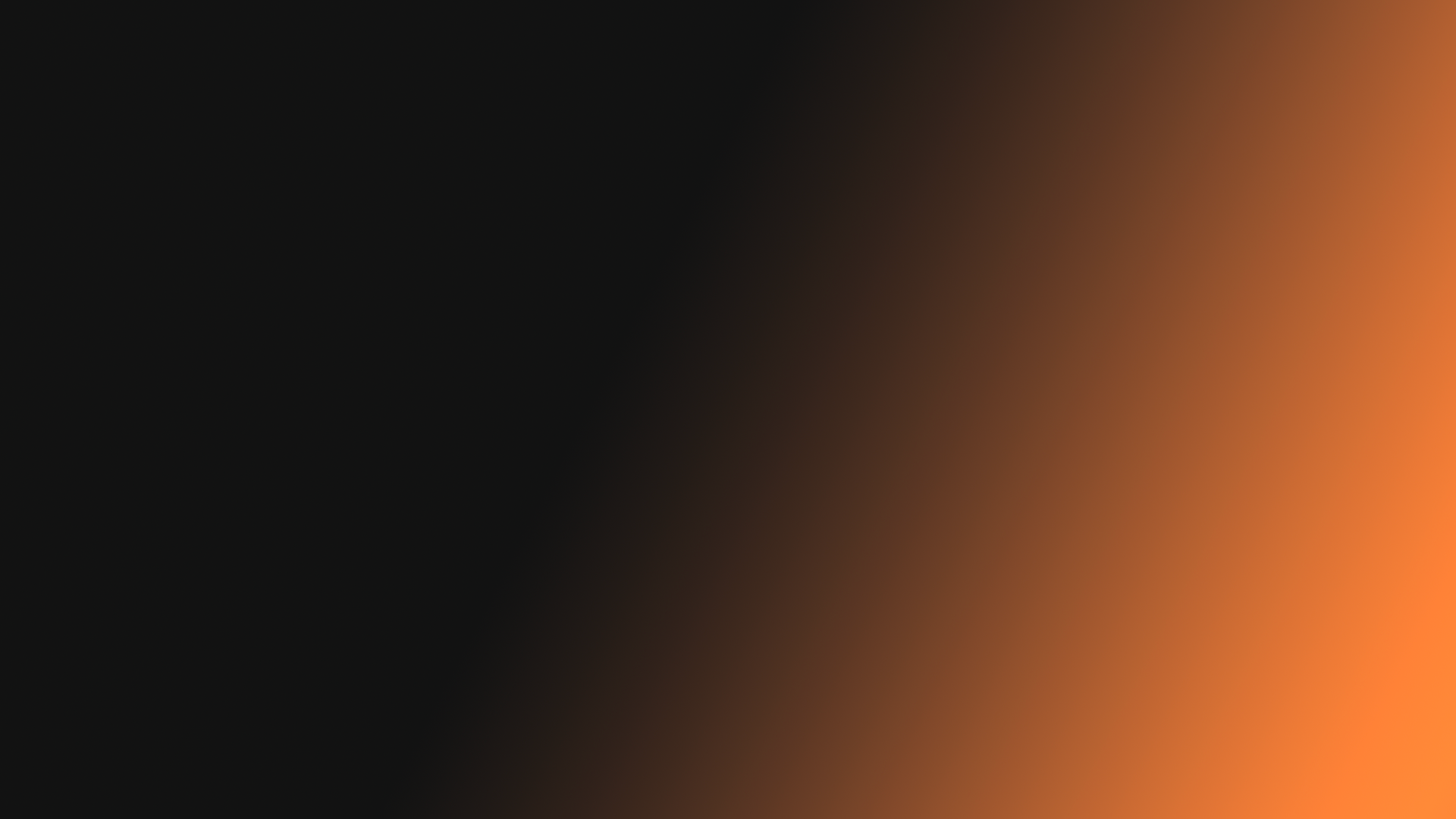 Buzz Alarmas creates a safe living environment, at home and at work, using the best security systems. An alarm system is crucial here, as it is the most efficient way to protect your home or business from burglary.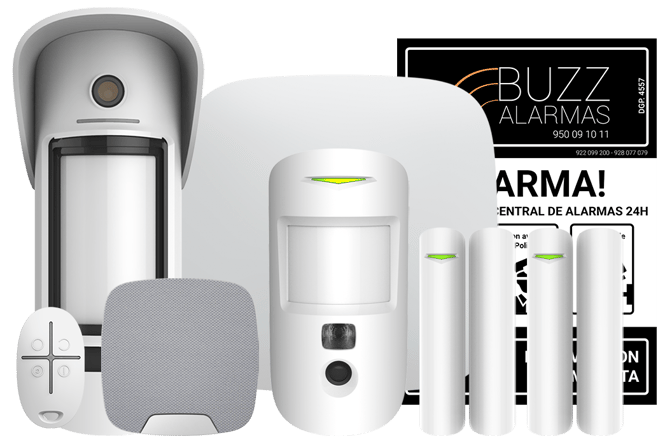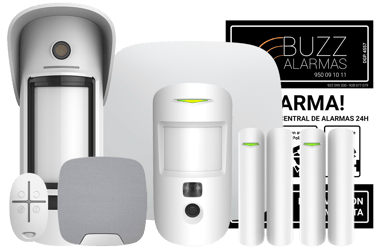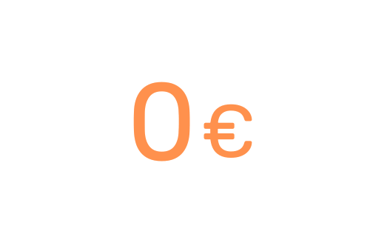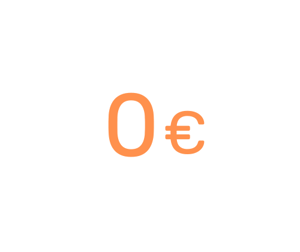 Free smartphone
application
With our free application for the smart phone, you can control and see whats going on with your system from wherever you are, Never worry about the security in your home or business ever again!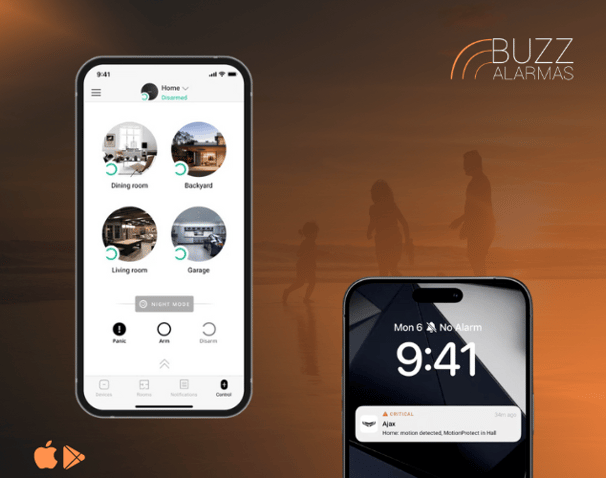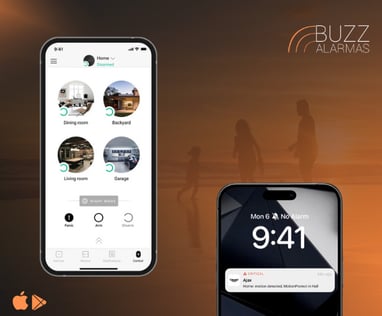 Our outdoor motion detector is our first line of defence for a home or business as the intruder gets detected as soon as they enter the perimeter of the house or building. The advantage of having an outdoor motion detector is that there is less of a chance of having damage to doors and windows as the alarm and control room will already be taking action.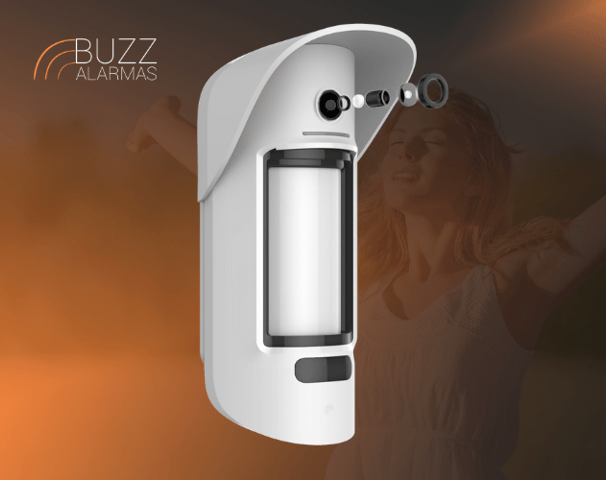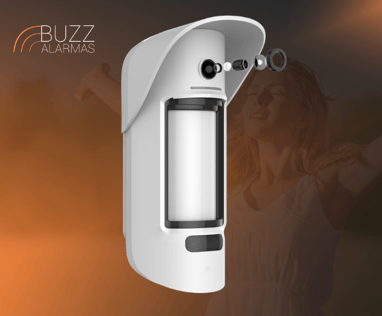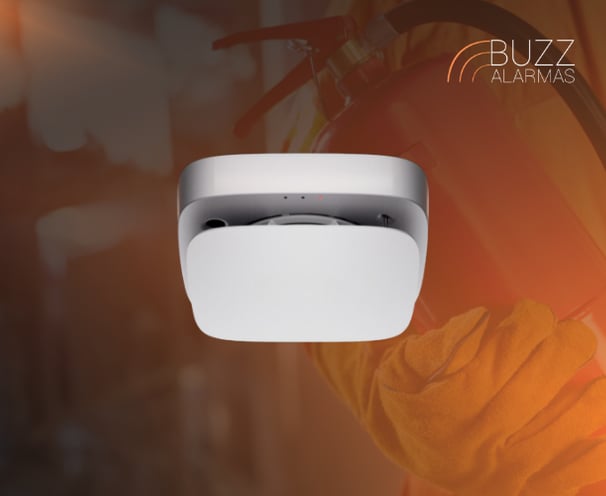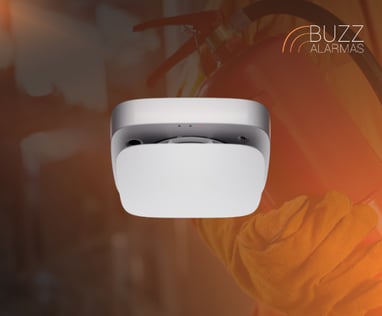 Our wireless smoke detector designed for early fire detection. It utilizes sensitive optical sensors to swiftly identify even the slightest traces of smoke. Seamlessly integrated with the free smartphone app, it sends instant alerts to the app and monitoring station, while the on-site alarm provides audible alerts. Our smoke detector offers fire safety for your home and businesses
Action by our
control room
The follow-up in case of an alarm is of the utmost importance, thats why our control room is 24/7 available for a guarantee follow-up and undertake the necessary steps for any intrusion. To make sure the right emergency services are send.
D.G.P. 4557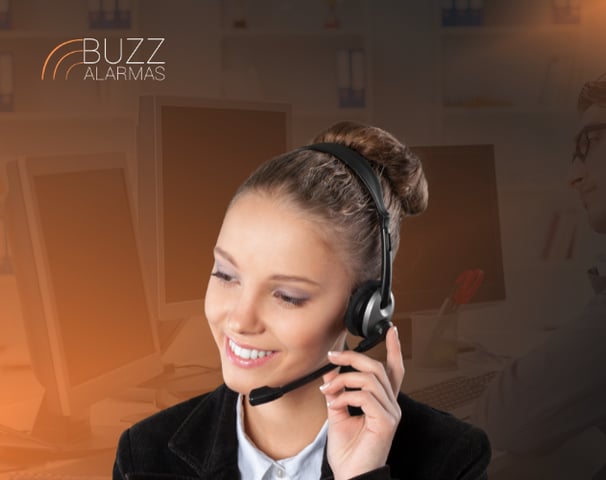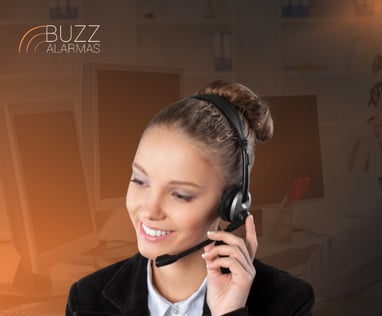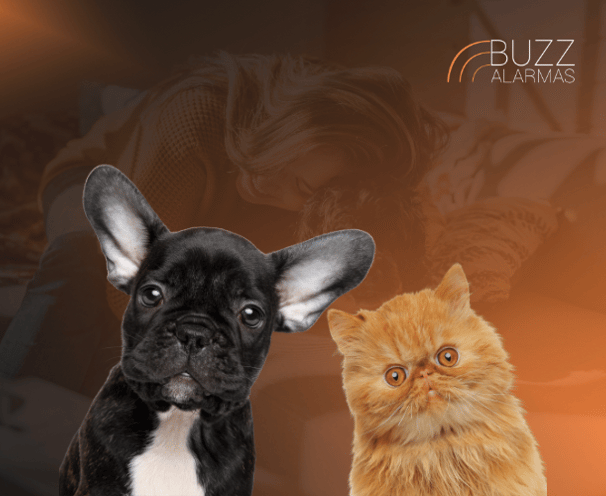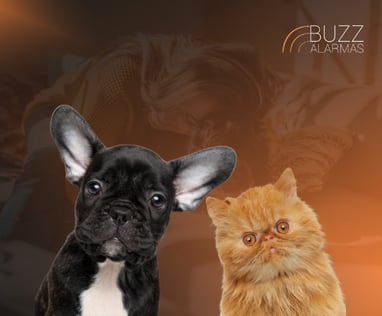 Our motion detectors have combined special optics with a software filter for false alarms in the motion detectors. The pattern of the motion detector lens section is designed so that the diagrams of the infrared radiation of a human, an animal, and thermal noise have significant differences. So your furry friend will not be detected by our motion detectors up to 20kg / 50 cm.
Buzz Alarmas offers leading security solutions. Protecting homes and businesses with more than 20 years experience we do it at the greatest ease. All products are completely wireless, with an enormous reach. Free installation and handling through your smartphone.
Buzz Alarmas commitment is with our clients. A high commitment to our customers is our goal, your security is our priority.
We operate on all the Canary Islands and work exclusively with a dedicated team of employees, all professionally trained who provide your home and business with a security installation using the latest and most user-friendly technologies.